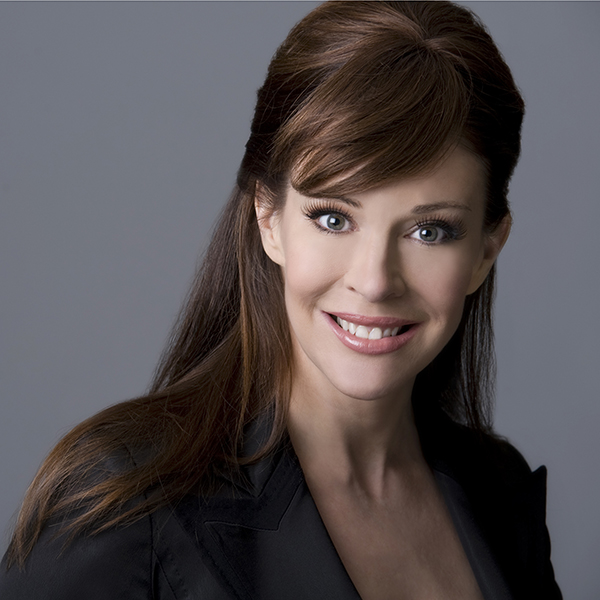 31 May

Tracey Bell Talks to I Heart Edmonton

Corporate Entertainer Tracey Bell Hearts Edmonton
Tracey Bell was delighted to share a few of her favourite Edmonton memories with Emil Tiedemann of
I Heart Edmonton
. Before becoming an award-winning corporate entertainer and celebrity impersonator at corporate events, Tracey Bell grew up in Edmonton, giving her lots of experiences and anecdotes to draw from.
Among other things, Tracey Bell shares her memories of impersonating Cher at York Elementary School, adding Marilyn Monroe and Judy Garland impersonations to her repertoire at Steele Heights Junior High and M.E. LaZerte High School, and performing at the opening ceremonies of the 1978 Commonwealth Games at Commonwealth Stadium.
Tracey Bell's career breakthrough came when she shared a Tina Turner impersonation as an audition to become a regular act at Edmonton nightspot Goose Loonies, where she worked as a coat check attendant.
Here's a snippet from the article about the result of that experience:
As the in-house act at Goose Loonies, Tracey Bell developed impersonations of dozens of other characters including Liza Minnelli, Madonna, Janis Joplin, and Dolly Parton. After going independent three years later, Tracey created a one-woman show called "8 Divas in 44 Minutes", highlighted by lightning fast costume changes and comedic impersonations.

Of course, these celebrity impersonations, costume changes, and audience interaction have become a staple for Tracey Bell's performances around the world at corporate events. The chance to recall where it all started and share some of her earliest memories as a interactive celebrity impersonator with the I Heart Edmonton audience was great fun.
Tracey Bell would like to thank Emil Tiedemann for the article.