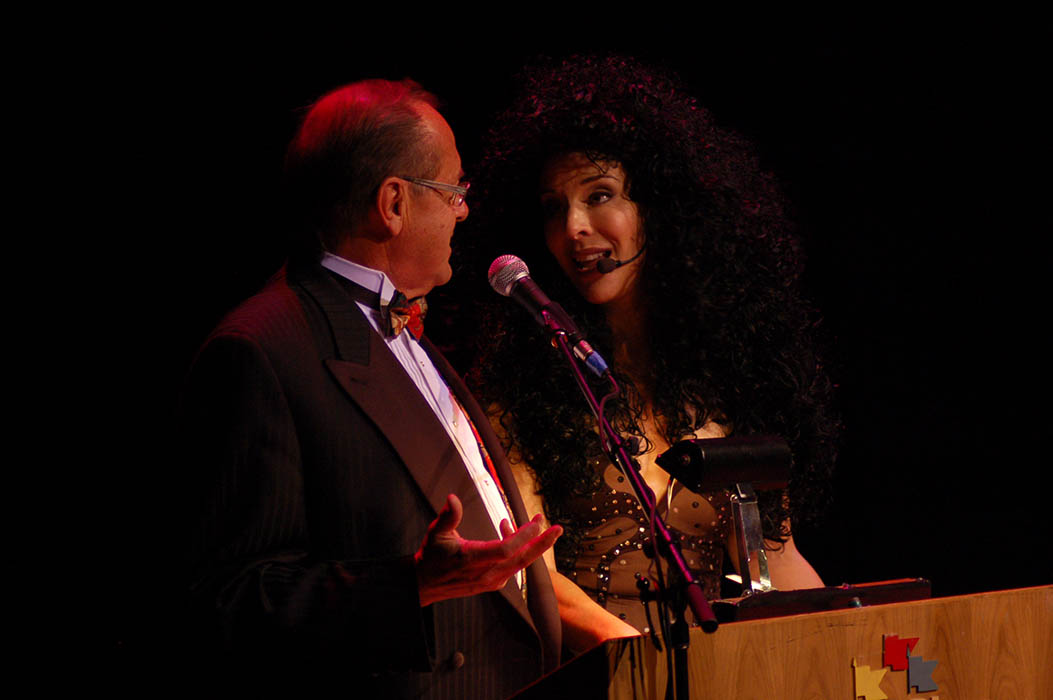 10 May

30 Years of Tracey Bell: VTech Group

Tracey Bell has been performing as a celebrity impersonator and corporate entertainer for over 30 years. To celebrate that milestone, we're looking back at some of Tracey Bell's shows in the words of her valued clients.

This reference letter came to us from Gordon Chow of VTech Group.

_________
"She dazzled us."
To Whom It May Concern
This year at our company's annual Christmas party, we had the pleasure of being entertained by Tracey Bell.
Tracey began the evening by wowing us with Cher, she dazzled us with Marilyn, charmed us with Jessica (Roger Rabbit), thrilled us with Madonna and concluded by taking us to the cabaret with Liza Minnelli.
"Tracey is a crowd pleaser."
Tracey is a crowd pleaser and involved the audiences in her acts, which made the show that much more entertaining and exciting. She had the capability to turn our generally somewhat reserved group into a very lively bunch who were sorry to see the show end.
We found Tracey's show to be very good entertainment value and highly recommend her as the highlight of any party.
Yours truly,
Gordon S. Chow
General Manager
VTech Group
_________
Thank you, Gordon Chow!