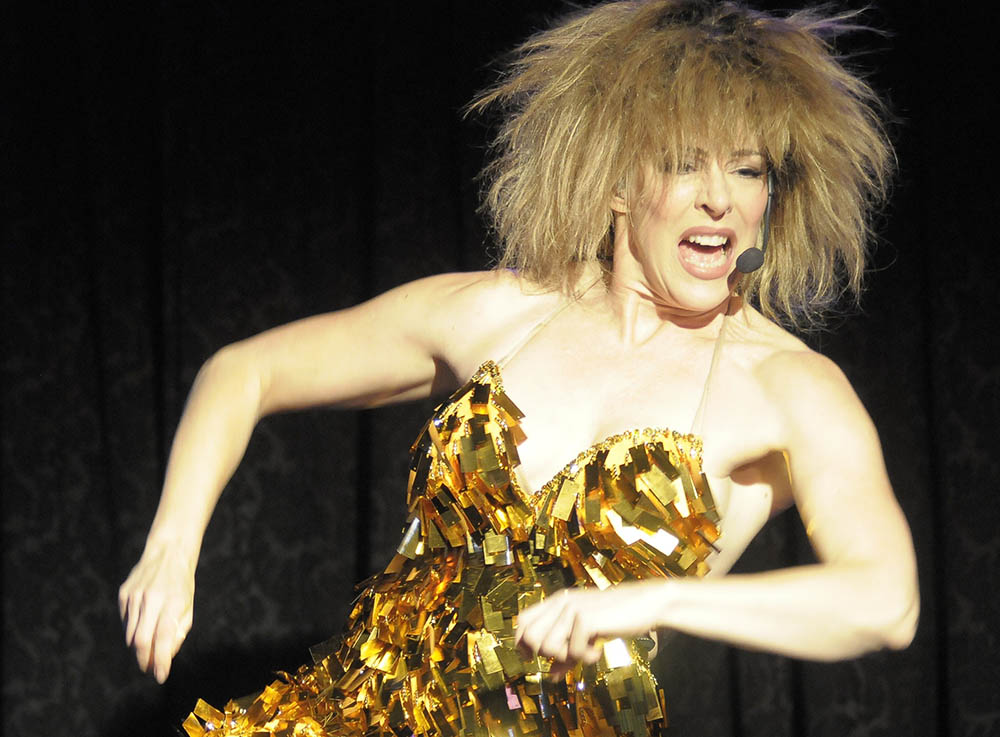 22 Nov

30 Years of Tracey Bell: Ocean Pointe Resort

Tracey Bell has been performing as a celebrity impersonator and corporate entertainer for over 30 years. To celebrate that milestone, we're looking back at some of Tracey Bell's shows in the words of her valued clients.

This reference letter came to us from Marion Holland of Ocean Pointe Resort.

_________
"You were a big hit."
Dear Tracey:
As you know, you were a big hit at our 1997 Year End Team Party!
I would just like to thank you for your contribution to the party.
"Your show succeeded in entertaining everyone."
As we discussed, the Team Members in a hotel, such as Ocean Pointe Resort Hotel & Spa, are a diverse group, both ethnically and demographically. Your show succeeded in entertaining everyone and was definitely the highlight of the evening. You have set a precedent that will be very difficult to follow, but will not be forgotten in years to come as many pictures were taken and displayed after the party.
I received comments for weeks after the party and your show was always the topic of conversation. The group activities, such as the Liza Minnelli portion, succeeded in bringing the entire team together nicely.
Thanks again for making my job of entertaining so easy and enjoyable – you made me look very good!
Sincerely,
Marion Holland
Director of Human Resources
Ocean Pointe Resort
_________
Thank you, Marion Holland!