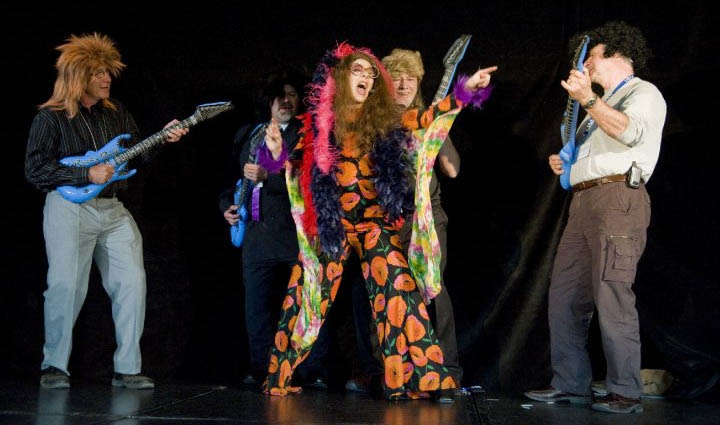 29 Nov

30 Years of Tracey Bell: Prospera Credit Union

Tracey Bell has been performing as a celebrity impersonator and corporate entertainer for over 30 years. To celebrate that milestone, we're looking back at some of Tracey Bell's shows in the words of her valued clients.

This reference letter came to us from Chris Kennedy of Prospera Credit Union.

_________
"A bright flame."
She's a bright flame when you need to light up a room full of guests. This night in particular, November 29th, the room was wall to wall with VIPs and bankers. They were all primed to help celebrate the opening of the new Prospera Credit Union branch on Granville Street in Vancouver.
Tracey fit effortlessly into the theme of our event which promised rock star status to members and anyone doing business at the new branch. Our guests were entertained thoroughly by the outlandish Cher and the effusive Celine Dion characters brought to life by Tracey.
"Tracey is a true professional"
Along with her wit and charm, Tracey is a true professional. We appreciated her humour and the accommodating attitude she brought to our event.
Thank you, Tracey, we hope you're available next time we need a spark at one of our future receptions.
Yours truly,
Chris Kennedy
Manager, Public Relations
Prospera Credit Union
_________
Thank you, Chris Kennedy!