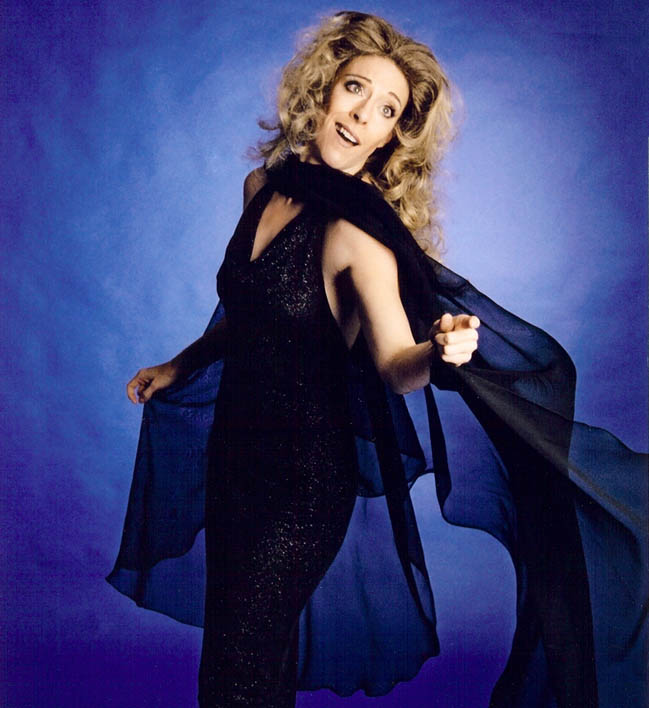 06 Dec

30 Years of Tracey Bell: Ladies Oriental Shrine of North America

Tracey Bell has been performing as a celebrity impersonator and corporate entertainer for over 30 years. To celebrate that milestone, we're looking back at some of Tracey Bell's shows in the words of her valued clients.

This reference letter came to us from Lady Carol Prior of the Ladies Oriental Shrine of North America.

_________
"Tracey's act is entertaining and fun-filled."
To Whom It May Concern:
Tracey Bell has performed at fundraising events for our organization twice over the past three years. The level of her performance was superb at both these functions. Even when the sound system decided to act up she carried on as a true professional.
Tracey's act is entertaining and fun-filled. Her involvement and way of engaging the audience to participate is a delight to both men and women.
I highly recommend her performances to anyone.
Sincerely,
Lady Carol M. Prior
Princess
eWomen Network Foundation
_________
Thank you, Lady Carol Prior!