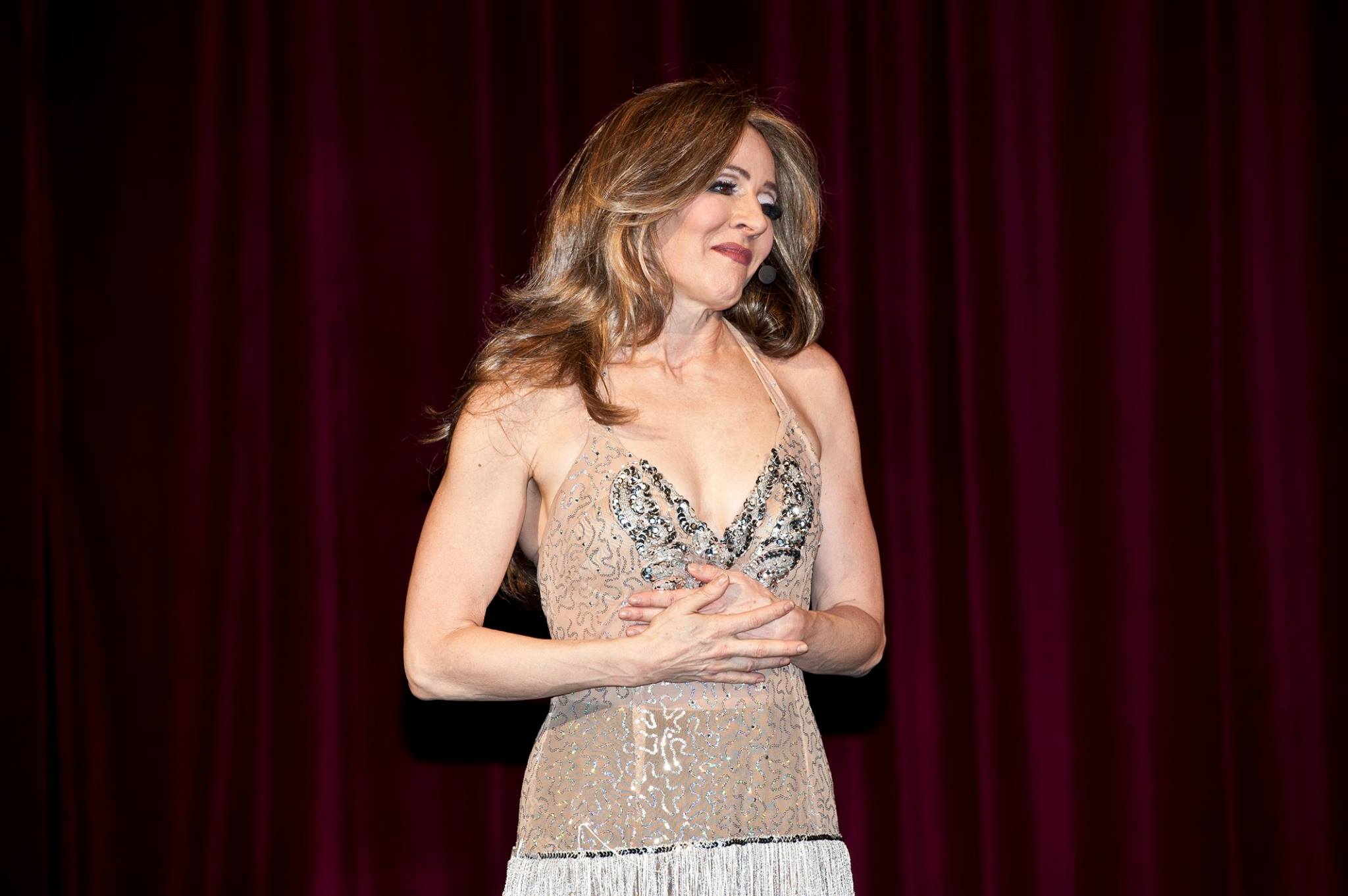 13 Dec

30 Years of Tracey Bell: Richard's on Richards

Tracey Bell has been performing as a celebrity impersonator and corporate entertainer for over 30 years. To celebrate that milestone, we're looking back at some of Tracey Bell's shows in the words of her valued clients.

This reference letter came to us from Howard Blank of Richard's on Richards.

__________
"Tracey enlightened our audience."
To Whom It May Concern:
Tracey Bell was contracted by our club for two performances of "Live Facsimiles" on Tuesday and Wednesday, March 13th and 14th, 1990.
Tracey enlightened our audience with her impersonations of Marilyn Monroe, Cher, Tina Turner, and Liza Minnelli. Her mannerisms and detail to each character was exquisite and our audience couldn't believe the outstanding costume and character changes could possibly be from one lady!
"Tracey will dazzle and amaze you."
I recommend Tracey Bell to brighten up and enlighten any room that calls for a true Las Vegas style performance. Tracey will dazzle and amaze you!
We look forward to contracting Tracey in the near future.
Sincerely,
Howard A. Blank
Promotion Manager
Richard's on Richards
__________
Thank you, Howard Blank!