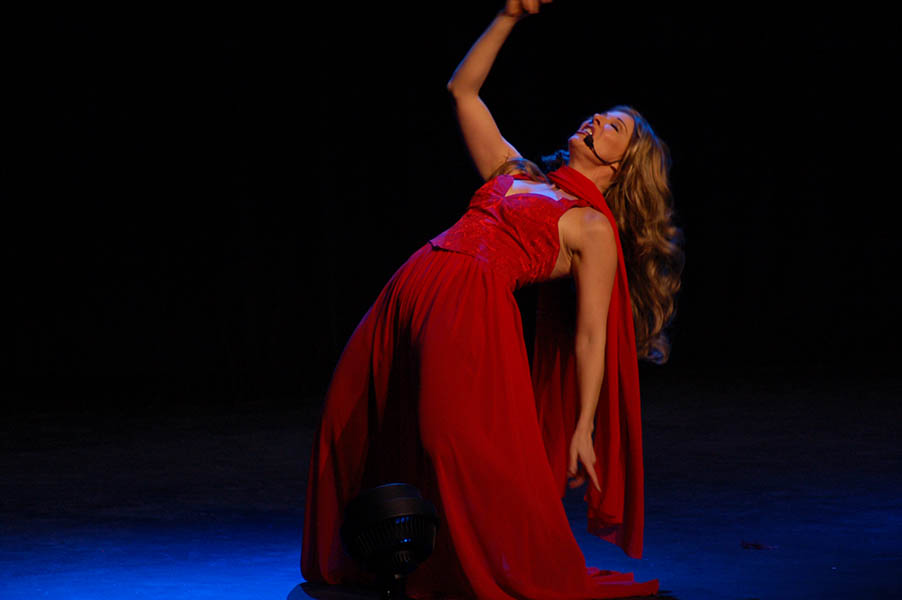 12 May

30 Years of Tracey Bell: Canadian Cancer Society

Tracey Bell has been performing as a celebrity impersonator and corporate entertainer for over 30 years. To celebrate that milestone, we're looking back at some of Tracey Bell's shows in the words of her valued clients.

This reference letter came to us from Stephanie Nicolls on behalf of the Canadian Cancer Society's Diamond Ball.

__________
"You were an absolute riot."
Dear Tracey,
Just a very short thank you note for bringing so much to the Diamond Ball. You were an absolute riot; we've had non-stop positive comments about your "schtick" and how much you added to the ambiance and feeling of the Gala!
Cancer is an important cause and we are grateful you feel that way too. Thank you for helping us raise more than $200,000.00 for cancer research and education.
"You were a great Cher!"
As promised, I am enclosing the tape of your duet with Sonny (aka Arthur Griffiths)! He was a great sport. You were a great Cher!
Hope we will be working together in '98. Thanks once again, Tracey.
Best wishes,
Stephanie Nicolls
Chairman
The Inaugural Diamond Ball
__________
Thank you, Stephanie Nicolls!