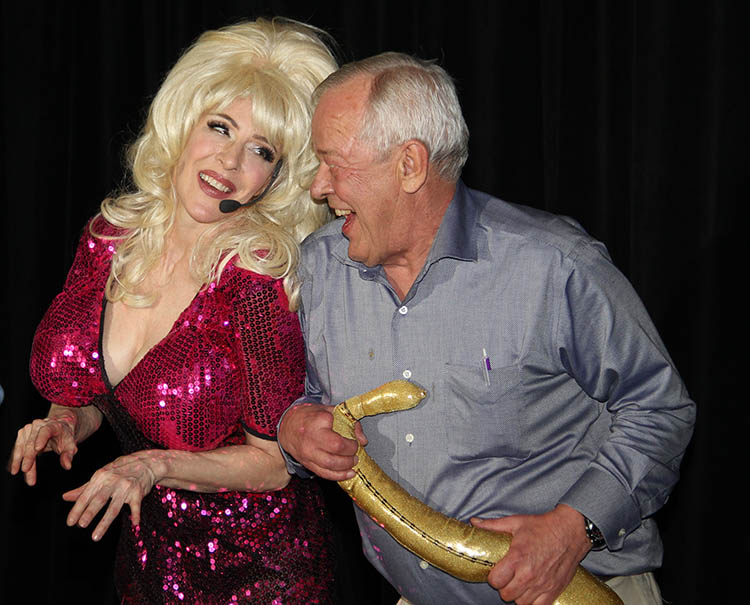 15 May

30 Years of Tracey Bell: Canadian Rental Association

Tracey Bell has been performing as a celebrity impersonator and corporate entertainer for over 30 years. To celebrate that milestone, we're looking back at some of Tracey Bell's shows in the words of her valued clients.

This reference letter came to us from Angie Venekamp of the Canadian Rental Association.

__________
"You were by far the best entertainer we have had."
Dear Tracey,
I wanted to extend a big Thank You, for the wonderful performance that you gave for our members at the Canadian Rental Association BC Local Banquet and Awards dinner on January 11, 2014. The entertainment was absolutely fabulous! Ever since the event, our guests have been talking about what a great time they had. You have a knack for getting them involved, you were by far the best entertainer we have had for our event in all of the years that I have been involved. I look forward to seeing you at another event and will definitely have you back for our guests in the future.
Sincerely,
Angie Venekamp
BC Local National Director
Canadian Rental Association
__________
Thank you, Angie Venekamp!