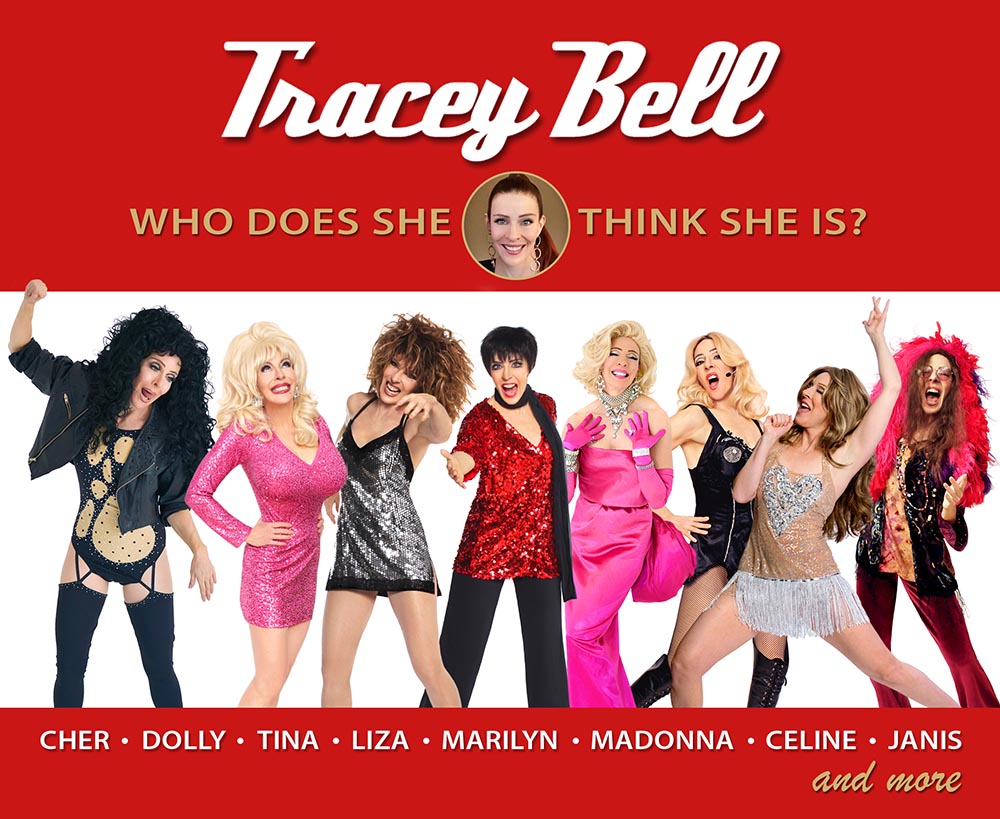 20 Feb

Tracey Bell: A Dozen Divas Show at Celebrities Nightclub – April 6th

Award-winning entertainer Tracey Bell will perform her unique celebrity impersonation show at Celebrities Nightclub on April 6th at 7:30PM.

In her show, A Dozen Divas, Tracey changes in seconds to become Madonna, Cher, Celine Dion, Katy Perry and more.

Incorporating an original style of comedy and playful improvisation, Bell interacts throughout her audience, engaging them and inspiring many to co-star onstage with her.

This will be her first public show in over 6 years. Partial proceeds will benefit A Loving Spoonful, where Tracey Bell is an honorary director.

Show Details

Friday, April 6th, 2018

Celebrities Nightclub (1022 Davie Street)

Doors at 6:30PM, Show at 7:30PM

Tickets: $20 in advance at Little Sisters Book & Art Emporium (1238 Davie Street) and online at celebrities.electrostub.com/event.cfm?id=193530 or $30 at the door.